TaxAssist Accountants South Croydon are an accountancy firm who can provide you with tax, accounting, bookkeeping and payroll services to suit your business needs. We are part of an award-winning national network of accountants who collectively service over 75,000 business clients across 375 offices. If you are looking for an accountant who can meet with you, understand your requirements, provide you with the right software and apps and help you and your business, then you are in the right place.
Our clients say we're friendly, honest, helpful and deliver great service but don't take our word for it, you can see why businesses score us 4.5 out of 5 on Trustpilot by following the link below.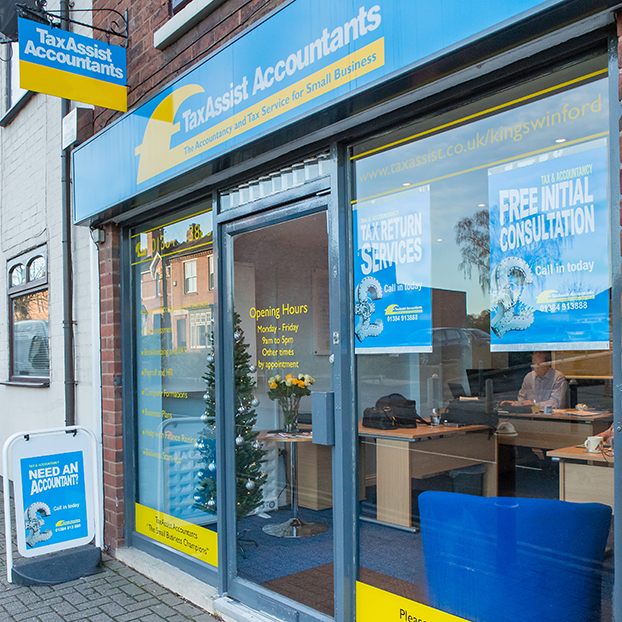 Get Directions Capital Business Centre, 22 Carlton Rd, South Croydon, CR2 0BS
Phone: 0800 0523 555

About us
TaxAssist Accountants South Croydon are focused on providing a personal and professional service and we work with a whole host of different types of clients. We typically help start-ups, sole traders, partnerships, limited companies, landlords, contractors, freelancers and individual taxpayers.
We are experts in several accounting packages, such as QuickBooks and Receipt Bank so we can ensure you are ready and compliant for Making Tax Digital.
We often find our clients are interested in making their accounting function much smoother and want an accountant to help them along the journey which we enjoy doing. Our growing team of accountants and tax experts are always available to help.
Alongside our core accounting, bookkeeping and tax planning services we also have a useful network of additional service partners who help businesses with business finance, employment law, financial planning and debt recovery should you need it.
Contact us today for a free initial meeting to discuss how we can help you and your business on 0800 0523 555 or complete our online enquiry form and we will get in touch with you.
Get All Relaxed About Tax – As Seen On TV!