Peacehaven
TaxAssist Accountants Peacehaven provides a wide range of accountancy services including tax returns, annual accounts, payroll and bookkeeping. TaxAssist Accountants in Peacehaven are a part of the largest network of accountants who offer a wealth of experience and expertise to over 75,000 small businesses right across the UK. We help a diverse range of small businesses including start-ups, sole traders, limited companies and landlords who operate in many industries.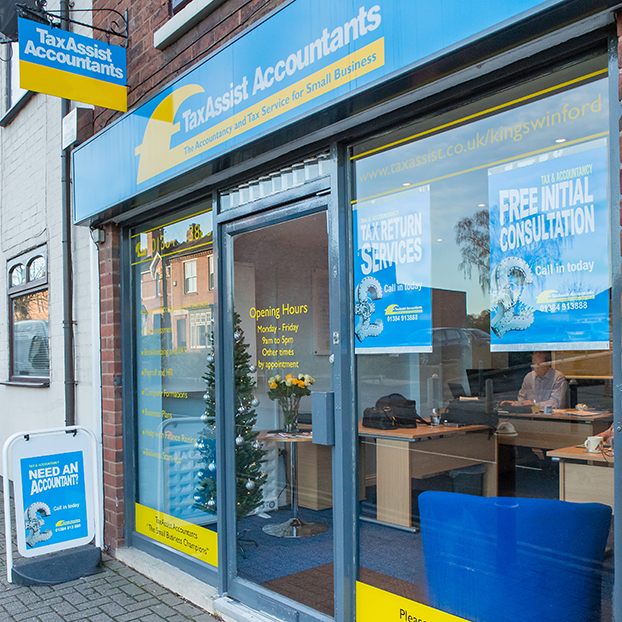 Get Directions 131 South Coast Road , Peacehaven, BN10 8PA
Phone: 0800 0523 555

About us
Nick Casson is a TaxAssist Accountant who offers clients a personal service. Clients benefit from the core accountancy services plus other additional services which help clients build their business and gain good contacts locally.
TaxAssist Accountants offer:
Personal Service - Visiting clients at home or business in or out of normal working hours, both for initial meetings and collection of books etc.
Customer Satisfaction - Business standards in place to ensure deadlines always met and clients always happy.
Value for money - An agreed fixed price, no hidden charges or surprises and the option to pay monthly with no interest charges.
In summary, providing a high quality, fast reliable service at a competitive price.