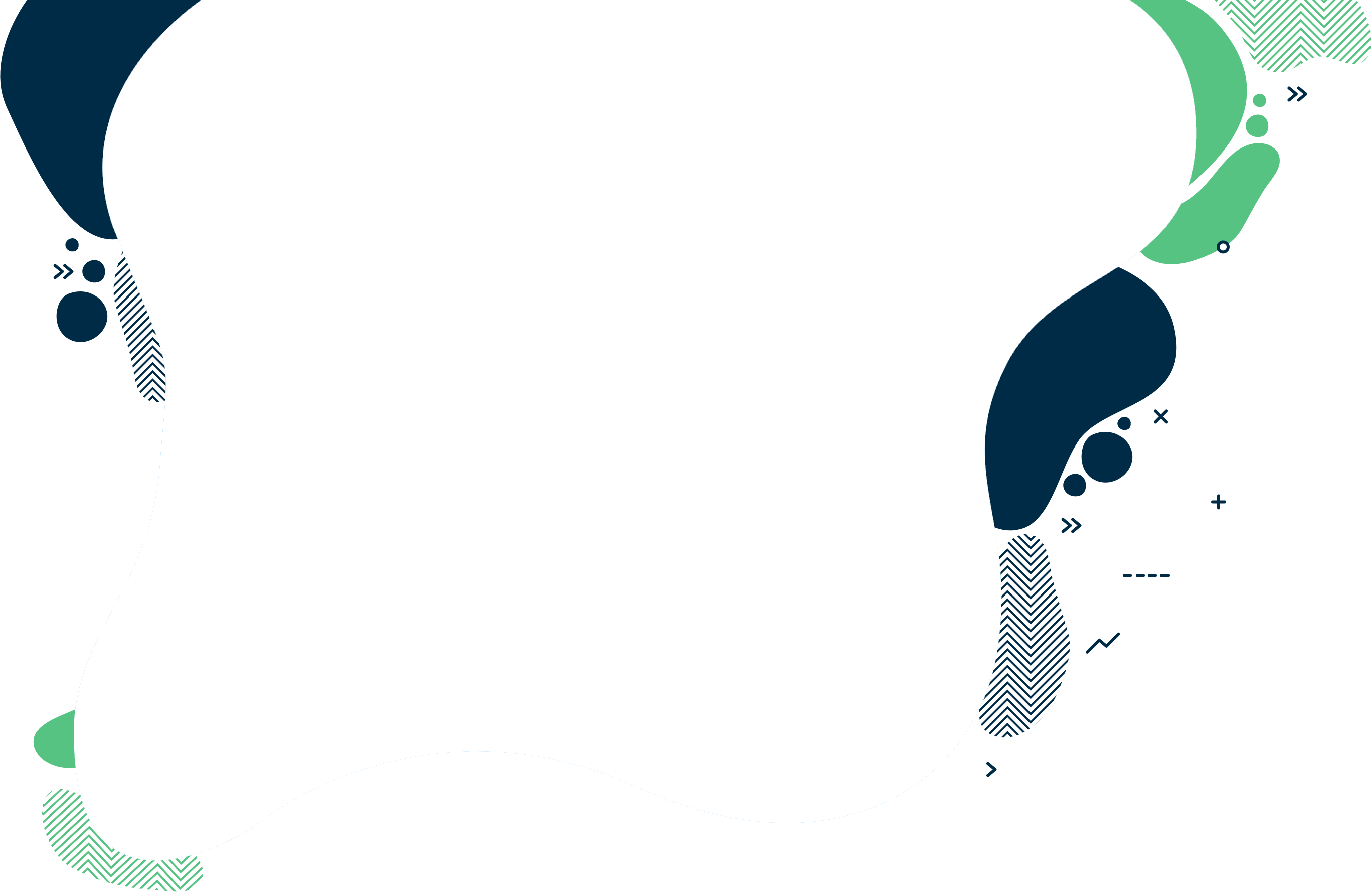 Starting a Business
Accountancy and tax support for starting and growing your own business
Independent businesses are the lifeblood of the UK economy and there is nothing we love more than helping someone start up in business and help them grow. Each TaxAssist accounting practice is independently run so we know what it takes to start a business a business so can share that experience with you and advise against making any costly mistakes.
We can offer you a free consultation, either face-to-face in one of our shops, over the phone or via a video meeting. During the meeting it's quite expected that you will have a number of questions about what's required to set up your business, whether to be a sole trader, partnership or limited company and how our services can help you. We meet with thousands of new business owners and enjoy navigating them through the tax system and any reporting requirements.
We enjoy investing time in people who are starting a business and will be happy to guide you through all the necessary steps to help your business be a success.
We can offer you the following services and will deal with HMRC and Companies House for you, allowing you more time to be working on your business:
There may be some other services you need ranging from business insurance to business bank accounts so talk to us today to find out how we can help.

We're keen to meet you and discuss all your needs to see how we can work together and be your accounting support service throughout the year, not just once a year.
Join us in three easy steps
1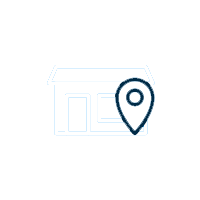 Get in touch
Arrange a free consultation in person or via video with your local accountant. It's an informal chat to get to know you and find out more about the help you are looking for.
2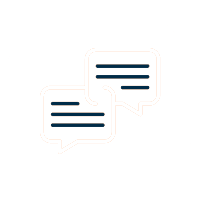 Chat to an expert
We clearly explain the support available to you and are happy to act as business advisors in order to help you grow your business.
3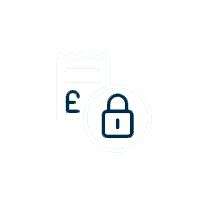 Get a fixed quote
Our fees are fixed and tailored specifically to each individual's needs, so that you only pay for the level of support and services that you require.