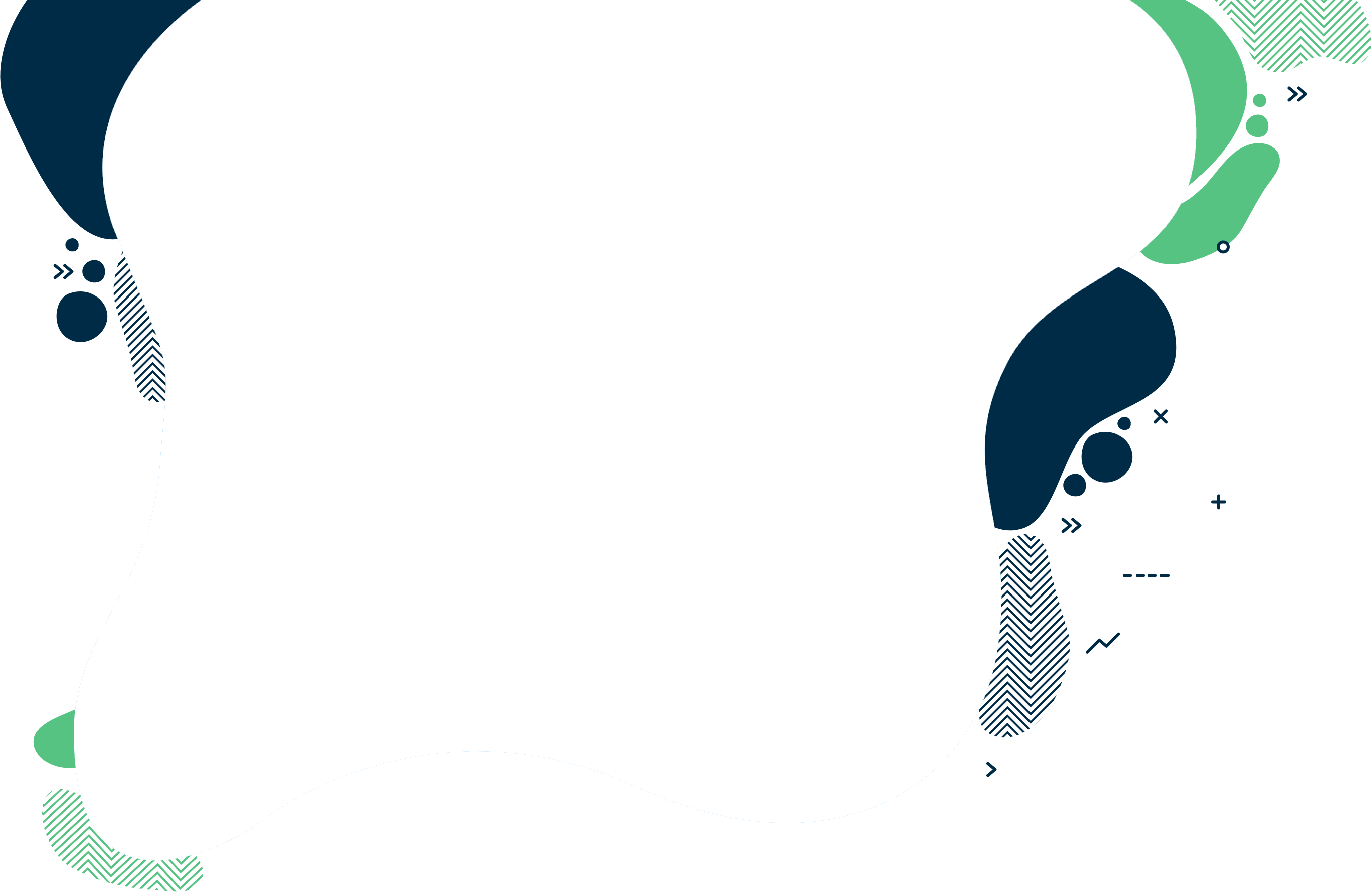 FSB Offer for Clients
£30 saving on FSB Business Essentials membership, just for TaxAssist Accountants clients.
Working in Partnership
TaxAssist Accountants and FSB both aim to help businesses achieve their ambitions and are working together to provide this FSB membership saving deal to TaxAssist Accountants clients.
Who are FSB?
FSB are experts in business, offering their members a wide range of vital business services including advice, financial expertise, support and a powerful voice in government. Their aim is to help smaller businesses achieve their ambitions.
Membership Saving
As a TaxAssist Accountants client you can benefit from a £30 saving* on FSB Business Essentials membership.
FSB Membership Benefits
When you run your own business, challenges may arise at any moment. As a member of FSB, you don't have to go it alone.
Join FSB and benefit from expert advice and specialist support when you need it. The range of services and support includes:
Advice
Legal and employment advice. Including a legal services scheme with access to online legal documents and employment protection.
Support
Access to Energy partner services, lobbying and networking, business leads and vehicle services and many more.
Find out more
To benefit from this offer for TaxAssist Accountants clients, speak to our team by calling 0800 0523 555 or contacting us online here.
If you contact FSB directly on 0808 2020 888 or at www.fsb.org.uk/join-us, be sure to use code TAX30 to qualify for the deal!
* Discount applicable to all employee bands of full FSB Business Essentials membership, offer excludes associate membership. Not to be used in conjunction with any other offer.
Join us in three easy steps
1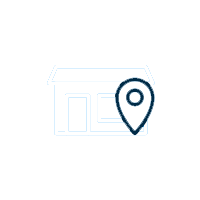 Get in touch
Arrange a free consultation in person or via video with your local accountant. It's an informal chat to get to know you and find out more about the help you are looking for.
2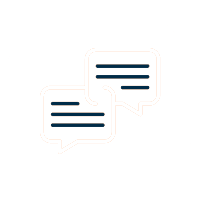 Chat to an expert
We clearly explain the support available to you and are happy to act as business advisors in order to help you grow your business.
3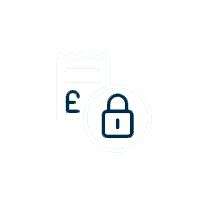 Get a fixed quote
Our fees are fixed and tailored specifically to each individual's needs, so that you only pay for the level of support and services that you require.