We work with Xero to provide our clients with an award winning software solution that partners perfectly with the personal, expert service that our accountants deliver.
Run your business, without the drama
Why online accounting is good for business
Xero's online accounting software is designed to make small business easier. See how we can help you take control of the numbers, so you can get back to what you do best.
Get your books done faster
Xero can automatically handle tasks that used to take up all of your time. From importing bank transactions to sending invoice reminders, we'll do the work for you.
Feel confident in your numbers
With all your data stored safely and in one place, it's easy to get a snapshot of how your business is tracking. You can also invite your accountant or bookkeeper into Xero so they'll ensure you meet all your tax obligations.
Add more to your software
Look after your staff with Xero Payroll and drive profitability on your projects with Xero Projects. It's fully integrated with Xero so you can keep all your business information in one handy place.
Do business from anywhere, on any device
It's easy to access all your data and Xero tools from anywhere – just connect to the internet. Plus, keep all your essentials like invoicing and payroll at your fingertips with Xero's mobile app.
Want to know more?
We recommend a range of software solutions, so that we can match you with the right software to meet your specific needs. We can talk you through the solutions available, including Xero, to help you select the right package for you. Book a free consultation today by calling 0800 0523 555 or by enquiring online.
Join us in three easy steps
1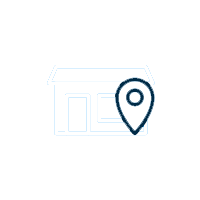 Get in touch
Arrange a free consultation in person or via video with your local accountant. It's an informal chat to get to know you and find out more about the help you are looking for.
2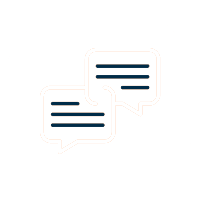 Chat to an expert
We clearly explain the support available to you and are happy to act as business advisors in order to help you grow your business.
3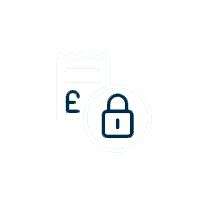 Get a fixed quote
Our fees are fixed and tailored specifically to each individual's needs, so that you only pay for the level of support and services that you require.