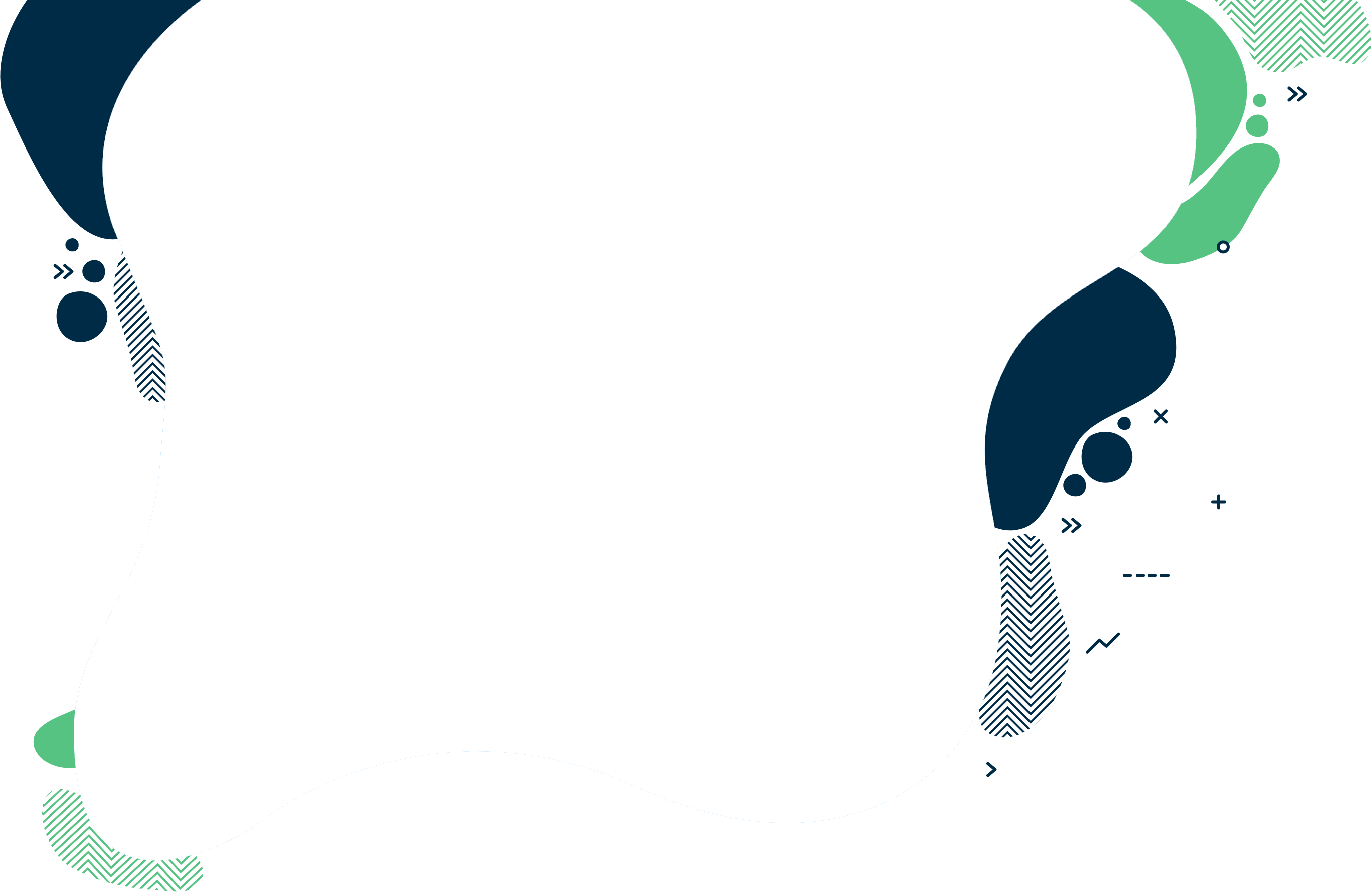 Legal Services
We have a number of legal partners who can support you with any needs your business may have. We work with a number of legal firms who are specialists in dealing with businesses and self-employed professionals.
The legal firms' status as a additional services partner with TaxAssist Accountants means you can be assured of excellent quality support and service.
Popular legal matters upon which they can offer help include:
Commercial property matters i.e. taking on a lease;
Commercial dispute matters e.g. contracts with suppliers/ customer disputes;
Commercial contracts
Residential sale and purchase matters including leases
Practical, commercially focused solutions and advice are delivered at a cost effective price. Clients may opt to use a number of key services through a web based system, allowing easy 24 hour facilities to place instructions or access information and advice.
Legal Services for You

Dispute Resolution and Litigation
The dispute resolution team aims to resolve disputes quickly and cost effectively. In order to do so modern methods of Alternative Dispute Resolution, including Mediation, are used as well as the traditional adversarial approach.
The team has many years of experience dealing with all nature of disputes including;
Contractual disputes
Shareholder / partnership disputes
Negligence by professionals
Landlord and tenant and property disputes
"No Win No Fee" arangements are available (depending upon individual circumstances). For disputes under £10,000 in value (known as "Small Claims") streamlined advice and representation service is offered at a fixed cost with the option for you to request their input as much or as little as you require during the course of the case.

Debt Recovery
Their web- based system delivers efficient debt recovery services, for debts of all values, ensuring the recovery of your cash in the shortest time possible at a low cost. Their unique ActivateTM system can be tailored to meet your business needs and gives you on-line accessibility to your files 24 hours a day, 7 days a week.

Company and Commercial Services
Our partners deliver timely and commercially astute advice, from infrastructure issues such as shareholder and partnership agreements, to drafting of terms and conditions of trade and advice on unravelling data protection obligations. Their approach here is to ensure any solutions are both practical and commercially viable.
Commercial Property
A nationwide property service helping business owners to secure shop-front premises and covers the acquisition of Freehold/ Leasehold properties and planning matters. They also provide a general commercial property service including freehold/ leasehold property transactions and also dealing with any general property transaction work.
Costs
No hidden surprises - an estimate of costs will be given at the outset.
TaxAssist Accountants - Your One Stop Shop for a wide range of supporting services
We are delighted to be able to help you where possible with a range of services throughtout the journey of your business life. We know that running your own business can be challenging at times and so TaxAssist Accountants is here to support you every step of the way. We have a range of providers who can offer you these services so make sure you contact us today and we will put you in touch with the partners we believe can provide you with a first class service. Contact us today on 0800 0523 555 or complete our online enquiry form and we will call you back.
Join us in three easy steps
1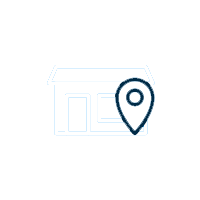 Get in touch
Arrange a free consultation in person or via video with your local accountant. It's an informal chat to get to know you and find out more about the help you are looking for.
2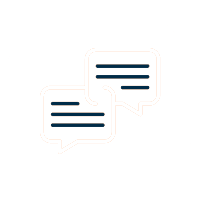 Chat to an expert
We clearly explain the support available to you and are happy to act as business advisors in order to help you grow your business.
3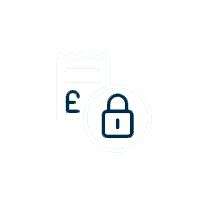 Get a fixed quote
Our fees are fixed and tailored specifically to each individual's needs, so that you only pay for the level of support and services that you require.