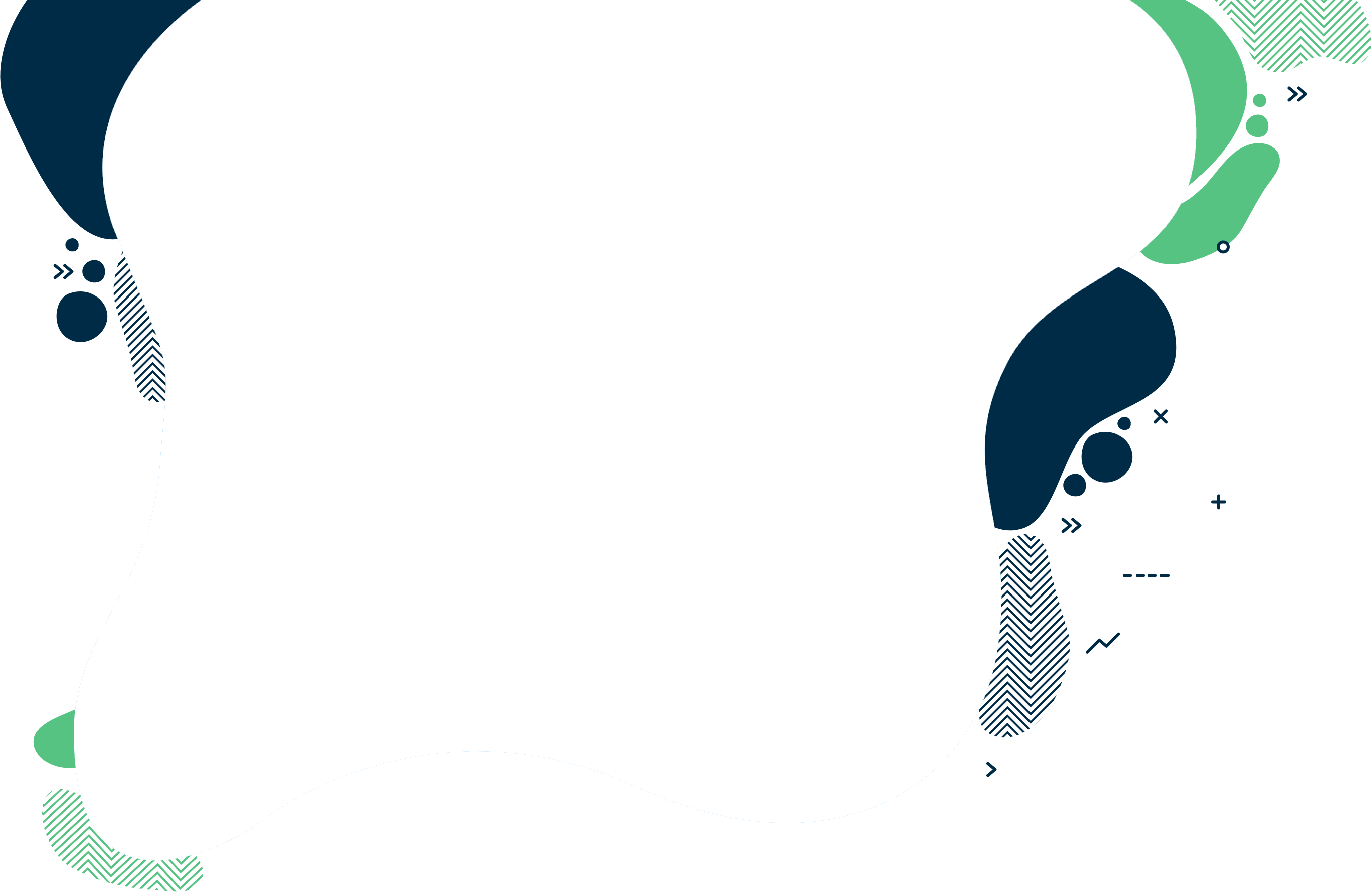 Independent Financial Services
We work with independent financial advisers across the UK who can advise you on all aspects of your financial affairs
Your financial planning needs will be unique to you for both your future and the future financial protecion of your family. We want to support you every step of the way to introduce you to the right partners who can assess your needs and provide you with wealth management services to achieve your goals.
How can Independent Financial Advisers help me?
It's worth getting financial advice for complex products so that you can find the right products to suit your needs.
The financial services offered, range from:
Investments
Life insurance
Health insurance
Mortgages and equity release
Pension planning
Long-term care planning
Your financial service adviser can review the products across the market to find investments for you and begin to work through a financial plan for the future. You can still buy financial products without an adviser, however you might be putting your money at risk. We work with financial service providers who are authorised and regulated by the Financial Conduct Authority.
Will I need to meet with the adviser?
We can arrange for you to speak with the adviser for an introductory meeting, which could take about an hour, to find out what you're looking for and to hear about the services they can provide. By the end of the meeting it's typical that you will be given a 'key facts document', covering their fees and how the arrangement will work.
Your financial adviser will begin a 'fact find'. This will generate a report covering your finances, plans and approach to risk, so that suitable investments can be presented to you. When you have chosen your options, the adviser will put your plan in to action and discuss the possibility of an ongoing review.

TaxAssist Accountants - Your One Stop Shop for a wide range of supporting services
We are able to help you with a range of services throughout the journey of your business life. We know that running your own business can be challenging at times and so TaxAssist Accountants is here to support you every step of the way. We have a range of providers who can offer you these services so make sure you contact us today and we will put you in touch with the partners we believe can provide you with a first class service. Contact us today on 0800 0523 555 or complete our online enquiry form and we will call you back.
Join us in three easy steps
1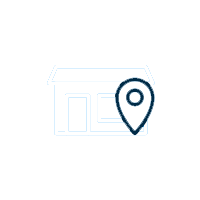 Get in touch
Arrange a free consultation in person or via video with your local accountant. It's an informal chat to get to know you and find out more about the help you are looking for.
2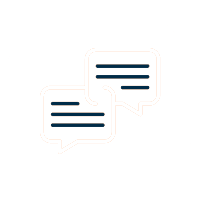 Chat to an expert
We clearly explain the support available to you and are happy to act as business advisors in order to help you grow your business.
3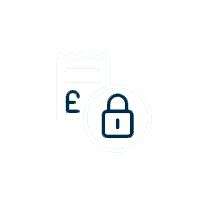 Get a fixed quote
Our fees are fixed and tailored specifically to each individual's needs, so that you only pay for the level of support and services that you require.