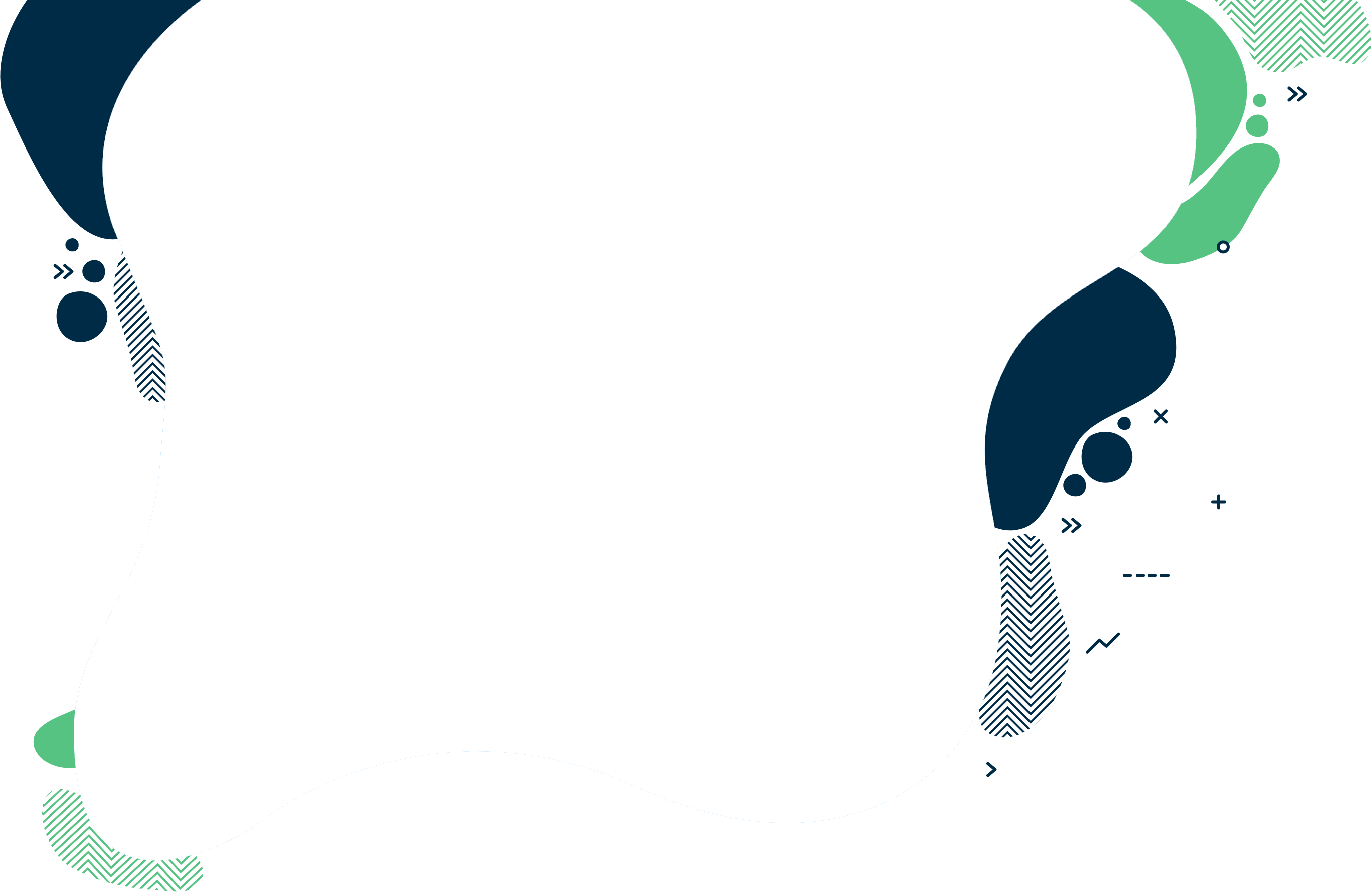 Business Rescue and Recovery
TaxAssist Accountants work with Business Rescue and Recovery firms to support all business challenges that may occur during the life of a business.
We work with business rescue professionals who aim to support and guide a business owner who may be facing difficulties in order to turn things around or make the right decisions before it is too late. They have years of experience and will relieve the stresses of a situation that might not be as challenging to them as may be perceived.
Our partners provide their services across the UK with clients ranging from small businesses and professional advisers to large corporations and financial institutions.
They offer a full range of Business Recovery, Liquidation and Insolvency Services including:
Company Administration
Creditors' Voluntary Liquidation (Insolvent)
Members' Voluntary Liquidation (Solvent)
Company Voluntary Arrangement
The insolvency partners we work with are available to discuss any queries you may have in relation to your business and all calls will be kept strictly confidential at all times.
TaxAssist Accountants - Your One Stop Shop for a wide range of supporting services
We are able to help you with a range of services throughtout the journey of your business life. We know that running your own business can be challenging at times and so TaxAssist Accountants is here to support you every step of the way. We have a range of providers who can offer you these services so make sure you contact us today and we will put you in touch with the partners we believe can provide you with a first class service. Contact us today on 0800 0523 555 or complete our online enquiry form and we will call you back.
Join us in three easy steps
1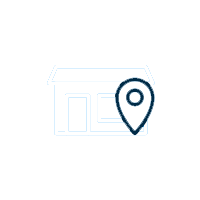 Get in touch
Arrange a free consultation in person or via video with your local accountant. It's an informal chat to get to know you and find out more about the help you are looking for.
2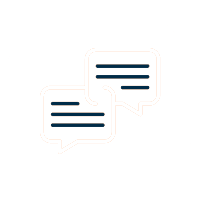 Chat to an expert
We clearly explain the support available to you and are happy to act as business advisors in order to help you grow your business.
3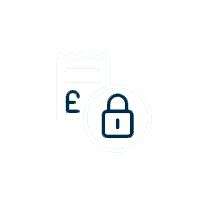 Get a fixed quote
Our fees are fixed and tailored specifically to each individual's needs, so that you only pay for the level of support and services that you require.