Questions and Answers
Tax relief on a workplace pension scheme
I have pension contributions deducted from my pay via a workplace pension scheme set up by my employer but I don't know if they have received any tax relief. Are you able to help me determine if I have already received all the tax relief I'm due, or whether there is anything further to claim?
Workplace pensions were launched in 2012 and between then and 2018, most employees became eligible to join their employer's schemes.
It is likely that your pension contributions have been deducted from your net pay after you have paid tax and it will be possible to see if this is the case from your payslips. If this is the case, then the money you pay in will be topped up by HMRC by 25% of what you pay in, so you will have received basic rate tax relief that way. This is known as a "relief at source scheme". You should be able to check your annual pension statement to see if the HMRC top-up has been made. If you are a basic rate taxpayer, then there will be no further tax relief to claim, however if you are a higher or additional rate taxpayer, further tax relief can be claimed on your tax return or by a standalone claim.
If the pension contributions you make are, on the other hand, deducted from your gross pay, they would have already received tax relief via your payroll. Again, you should be able to check whether this is the case from your payslips and annual pension statement. This is known as a "net payment scheme". There is not normally any further tax relief to claim if this is the case.
Some employees might benefit from a "salary sacrifice" arrangement with their employer which can also help to mitigate exposure to National Insurance as well as Income Tax.
Pensions are a complicated area and the income tax implications also extend to checking whether your annual pension allowance and lifetime allowance have been exceeded. We will be able to check your payslips and pension documentation to see whether you have received the tax relief you are due and backdate any claims to 6th April 2017 (on or before 5th April 2022), and also check whether your annual or lifetime allowances have been exceeded. Any advice will be limited to the tax consequences of making pension contributions and advice on pensions generally should be sought from a Financial Adviser.
Date published 25 Mar 2022
This article is intended to inform rather than advise and is based on legislation and practice at the time. Taxpayer's circumstances do vary and if you feel that the information provided is beneficial it is important that you contact us before implementation. If you take, or do not take action as a result of reading this article, before receiving our written endorsement, we will accept no responsibility for any financial loss incurred.
Sign up for our newsletter
Receive important tax news suitable for business owners and self-employed professionals.
Choose the right accounting firm for you
Running your own business can be challenging so why not let TaxAssist Accountants manage your tax, accounting, bookkeeping and payroll needs? If you are not receiving the service you deserve from your accountant, then perhaps it's time to make the switch?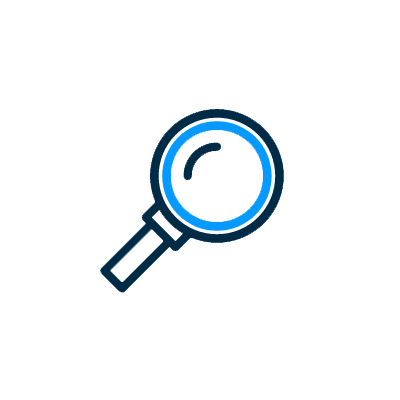 We specialise in supporting independent businesses and work with over 78,217 clients. Each TaxAssist Accountant runs their own business, and are passionate about supporting you.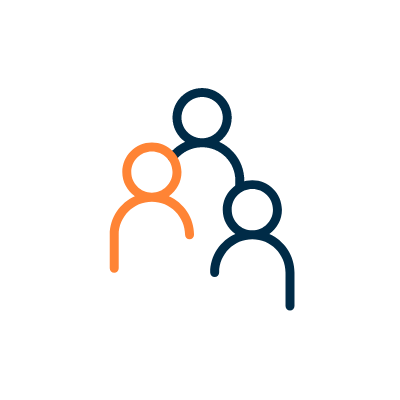 We enjoy talking to business owners and self-employed professionals who are looking to get the most out of their accountant. You can visit us at any of our 406 locations, meet with us online through video call software, or talk to us by telephone.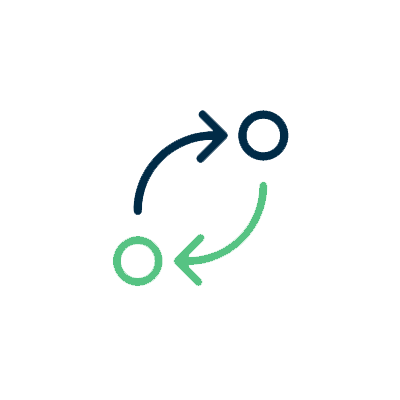 Changing accountants is easier than you might think. There are no tax implications and you can switch at any time in the year and our team will guide you through the process for a smooth transition.
See how TaxAssist Accountants can help you with a free, no obligation consultation