Article
The benefits of online accounting in a changing business climate
Although manual records, spreadsheets and desktop accounts software have done the job for many years, the evolving needs of small and medium-sized businesses require a more agile bookkeeping solution.
The traditional approach to bookkeeping for businesses is changing. Although manual records, spreadsheets and even desktop accounts software have done the job for many years, the evolving needs of small and medium-sized enterprises (SMEs) require a more agile bookkeeping solution.
Business owners are increasingly working remotely, at least in some way, shape or form. The ongoing coronavirus crisis has already changed the way many industries are working and with more entrepreneurs working at home or on the go, it's more important than ever to have flexible access to your finances.
Secondly, there is increasing pressure on small businesses to digitise their accounting and tax reporting. Digital compliance is becoming a necessity given the emergence of Making Tax Digital.
Making Tax Digital is the latest initiative from HM Revenue and Customs (HMRC), designed to bring the UK's tax system into the 21st century and streamline the tax reporting system for businesses. Time is running out for many businesses to upgrade their accounting infrastructure, with all self-employed professionals, landlords and VAT-registered businesses having to file quarterly returns via digital tax accounts from April 2023.
What is cloud accounting software?
Cloud accounting software is a digital form of bookkeeping that retains your business' accounts and financial information in the cloud. It's possible to access this through a web browser wherever you are, using any desktop, laptop or mobile device, providing you have secure Wi-Fi or 4G connectivity.
It enables business owners to log in securely using multi-factor authentication and access accounts, process invoices or reconcile transactions.
Advantages of using online accounting systems
Ease of use
Online accounting software is designed to be highly intuitive. It's built with business owners firmly in mind. Historically, bookkeeping has been a time-consuming task for entrepreneurs, but the slick user experience of cloud accounting platforms can save your business valuable time and money.
Increased automation of tasks
Cloud accounting can improve the efficiency of your bookkeeping in a multitude of ways. It is designed to automate a string of financial tasks in the background that would otherwise require manual input. Bank feeds can automate the recording of bank transactions directly into your accounts. It's possible to trigger invoices and automated payment reminders, as well as scan in paper-based invoices or business expenses. This automation helps you or your accountant stay on top of your finances and free up time to focus on other aspects of your business.
Scalable software
Online accounting platforms are designed to make it easy to scale up (or down) the services your business needs. The software is built to incorporate supported third-party apps and add-ons to develop a bespoke 24/7 accounting portal for you and your team.
A real-time overview of your business figures
Traditional bookkeeping has often been a retrospective task for many small businesses. Cloud accounting makes it possible for individuals and small firms to record business transactions in real-time and get a clearer understanding of where your finances stand.
Making Tax Digital-compliant
Crucially, most cloud accounting software is built to work seamlessly with the Making Tax Digital platform. This makes it a futureproof investment for your business' bookkeeping.
We can support you in setting it up and using it appropriately
The remote access of cloud accounting software enables your accountant to work alongside you to help you set up and learn how to use the software. This is invaluable, as it enables you to get valuable insight into your business and its figures, in order to make better commercial decisions.
Recently, our Group Commercial Director Daren Moore and Senior Software Accountant James Clarkson ACA hosted an online webinar on cloud accounting. His video outlines the day-to-day workflow of online accounts software to demonstrate its long-term potential, giving you greater time and foresight to grow your business in the right direction.
If you would like any further advice or support in choosing, setting up or learning how to use your chosen cloud accounting software, we can work with you. We also partner with QuickBooks and Xero which enables us to offer custom digital bookkeeping packages that meets the bespoke needs of your business.
To arrange a free initial consultation on your cloud accounting needs, call our friendly and experienced team today on 0800 0523 555 or drop us a line using our online enquiry form.
Date published 6 Aug 2020 | Last updated 6 Aug 2020
This article is intended to inform rather than advise and is based on legislation and practice at the time. Taxpayer's circumstances do vary and if you feel that the information provided is beneficial it is important that you contact us before implementation. If you take, or do not take action as a result of reading this article, before receiving our written endorsement, we will accept no responsibility for any financial loss incurred.
Sign up for our newsletter
Receive important tax news suitable for business owners and self-employed professionals.
Choose the right accounting firm for you
Running your own business can be challenging so why not let TaxAssist Accountants manage your tax, accounting, bookkeeping and payroll needs? If you are not receiving the service you deserve from your accountant, then perhaps it's time to make the switch?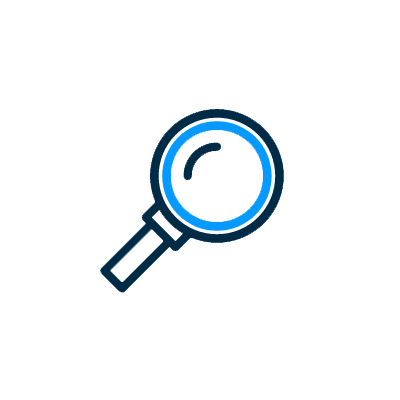 We specialise in supporting independent businesses and work with over 78,217 clients. Each TaxAssist Accountant runs their own business, and are passionate about supporting you.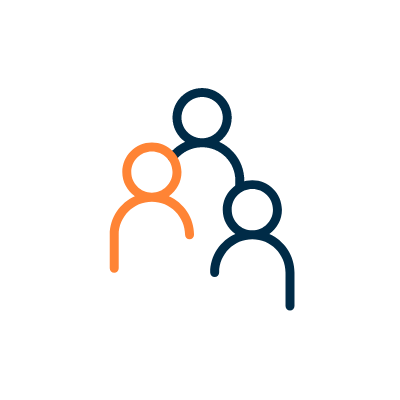 We enjoy talking to business owners and self-employed professionals who are looking to get the most out of their accountant. You can visit us at any of our 406 locations, meet with us online through video call software, or talk to us by telephone.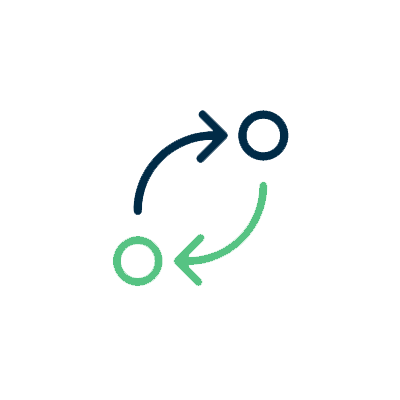 Changing accountants is easier than you might think. There are no tax implications and you can switch at any time in the year and our team will guide you through the process for a smooth transition.
See how TaxAssist Accountants can help you with a free, no obligation consultation